WELCOME TO MAP
Mapped out to empower those who want more
Scroll
MAP Hotel in Nicosia, Cyprus
Your Smart Sanctuary in the Heart of the Ancient Capital
At MAP, we make sure you've got all you need to conquer the day – from a comfy bed, to the best  trainers in the city, to a lively restaurant where days and deals are celebrated over a cocktail and  creative food. By combining modern design with smart technology, you'll be the boss of it all – we empower you to eat, sleep, work and play well so you can be at your best. No matter what route  your day takes, when you arrive at MAP you've arrived at a place designed with style and  powered by possibilities.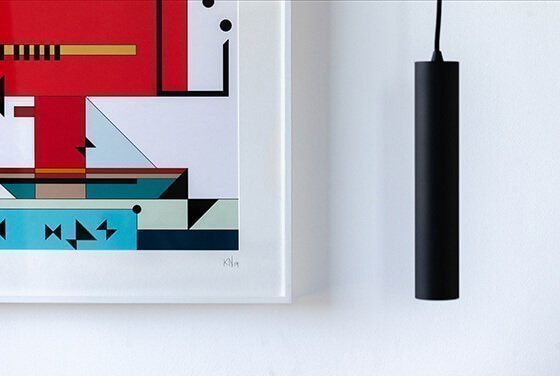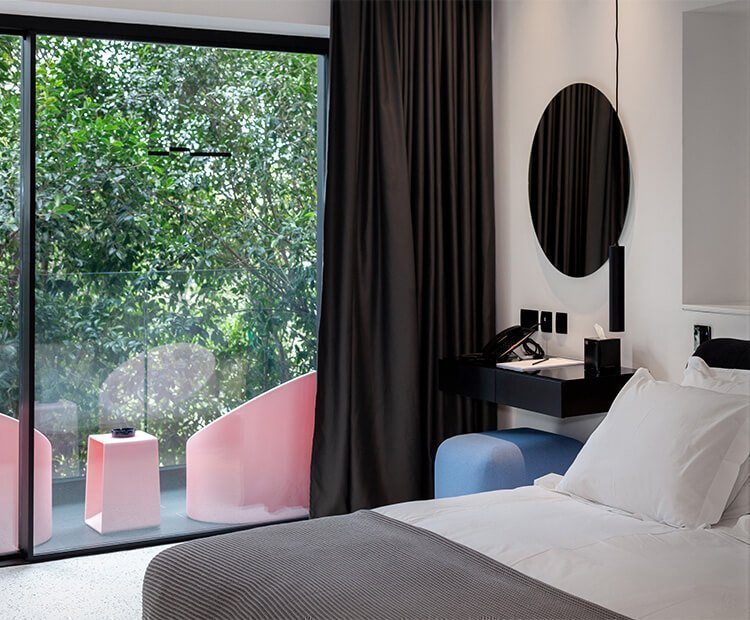 SMART ROOMS & SUITES
High-tech Hospitality
MAP's rooms have been designed with an eye toward modern design and minimalistic comfort – offering everything you need and nothing you don't. Driven by technology, every feature of our spacious, contemporary rooms and suites is fully integrated with your phone. Adjust the temperature, peruse the menu, dim the lights, or slide open the curtains to reveal the stunning view of the iconic Venetian Wall, all from the comfort of your luxury Coco-Mat mattress. It's like being home - only better.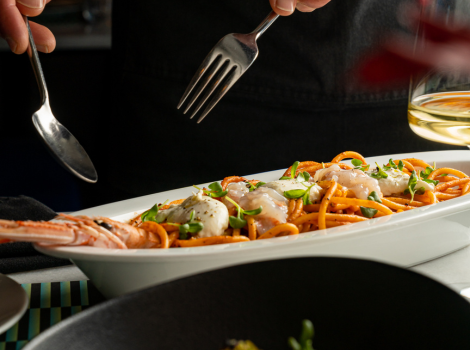 Scale Restaurant
Modern Mediterranean Cuisine
Designed to appeal to every taste and mark every occasion, the modern, mouth-watering dishes by Chef Athinagoras Kostakos, mix local flavors with classic comfort-food recipes, creating an exhilarating dining adventure that embodies the island's signature zest for life.
Combined with the region's finest wines and signature cocktails, SCALE will transform your breakfast, lunch and dinner into daily culinary snapshots of the island's exuberant culture.
Control everything from the palm of your hand with the MAP App – from reservations to room settings.