MAP Hotel - Nicosia
Where Business Meets Pleasure
Scroll
MAP Hotel
Your Smart Sanctuary in the Heart of the Ancient Capital
Combining technology, minimalism and avant-garde design, MAP Hotel creates a streamlined accommodation experience that seamlessly fits into your busy schedule. From check-in to check-out, the power to fully control your stay and enjoy all that the historical city of Nicosia has to offer lies in the palm of your hand.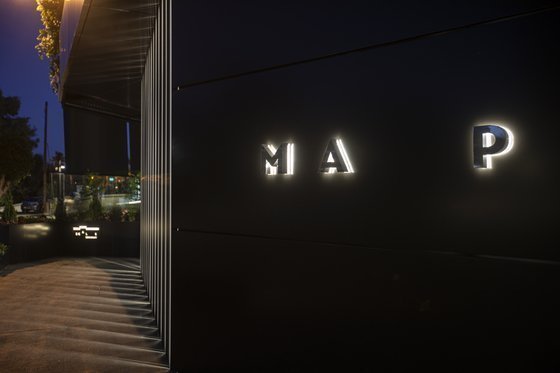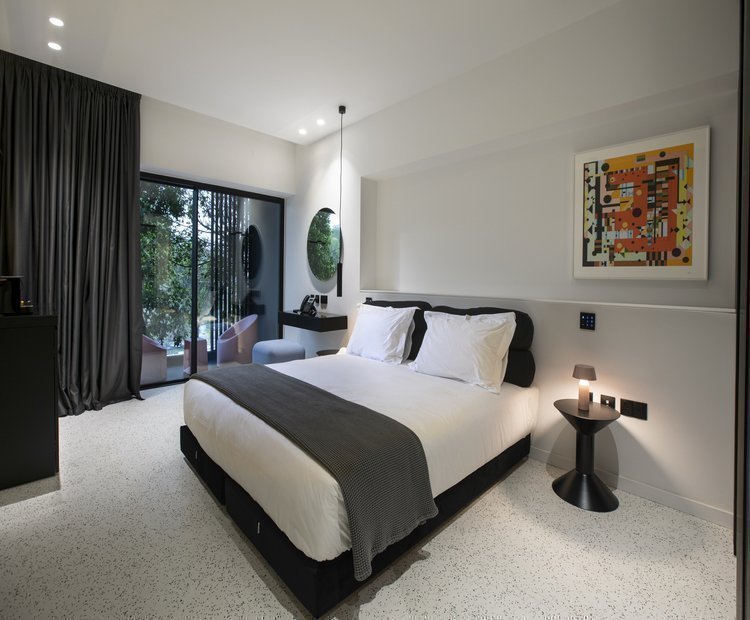 SMART ROOMS & SUITES
Contemporary, Smart, Comfortable
Every feature of MAP's spacious, minimal, and meticulously designed rooms is fully integrated with your phone. Adjust the temperature, peruse the menu, dim the lights, or slide open the curtains to reveal the stunning view of the iconic Venetian Wall, all from the comfort of your luxury Coco-Mat mattress.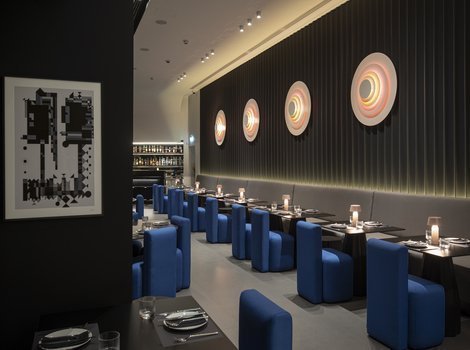 Scale Restaurant
Modern Mediterranean Cuisine
Savour the rich local cuisine with creations from the seasoned palate of Chef Dionysis Zacharopoulos. Combined with the region's finest wines and signature cocktails, SCALE will transform your breakfast, lunch and dinner into daily culinary snapshots of the island's exuberant culture.