Map Hotel
15 Stasinou Ave.
1060 Nicosia, Cyprus
[email protected]
Tel: +357 22 444999
Have a question, suggestion or comment, or want to book a room?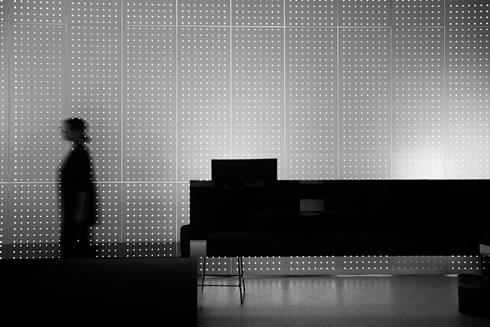 Hotel Policy
Check-in 14:00
Check-out 12:00
MAP Hotel has a general no smoking policy. Smoking is not allowed in any of our rooms.
The entire hotel is fully wheelchair accessible.