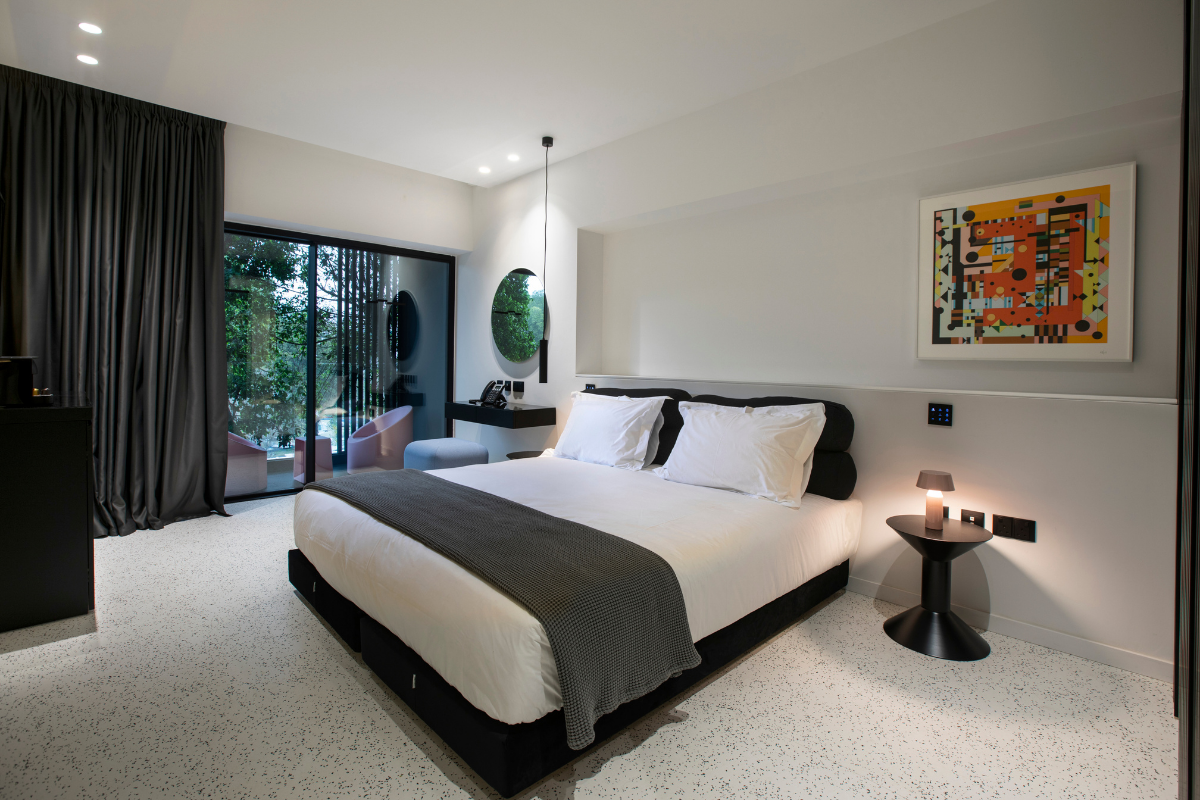 Stylish, comfortable, high-tech accommodation
Technology is an integral part of our lives, therefore at MAP Hotel we want to provide you comfort and convenience, enabling you to make the most out of our services and enjoy your stay. Map's Hotel rooms are spacious, minimal, and meticulously designed to be integrated with your phone. Using your smartphone, you can unlock your room and have control of the lighting and the temperature of it, creating a welcoming environment from the very first moments of your stay.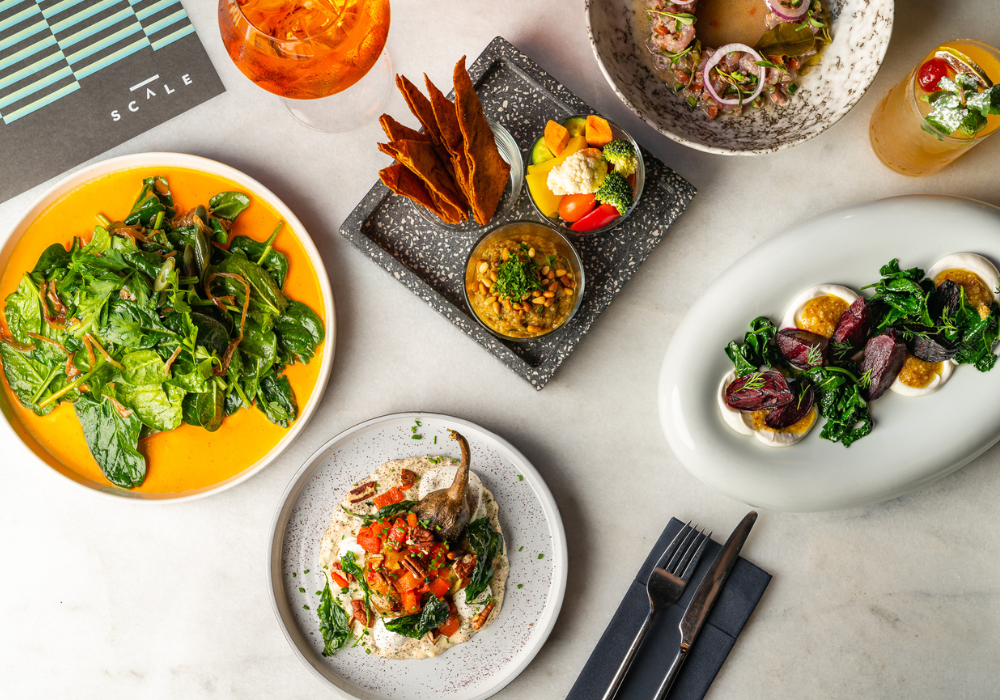 Scale Restaurant – A culinary cruise around the Mediterranean
The SCALE Restaurant, on the ground floor of the hotel, is a sophisticated, fine-dining experience combining the Mediterranean culture with unique Cypriot recipes.
Indulge in a sensory adventure, letting the regional flavours and the unique aromas, paired with the finest local and international wines or SCALE's signature cocktails, create a memorable culinary experience for you.
Legend Spa – Revitalize Your Mind, Body & Soul
In the luxurious Legend Spa the time stops and relaxation reigns.
Surrender yourself to the hands of MAP's professional wellness therapists and get the relaxing, rejuvenating experience your body and mind deserves, with the signature of the luxury wellness products Elemis.
Each therapy room is serene and soundproof, insulating its guests from the noises and the stresses of the outside world.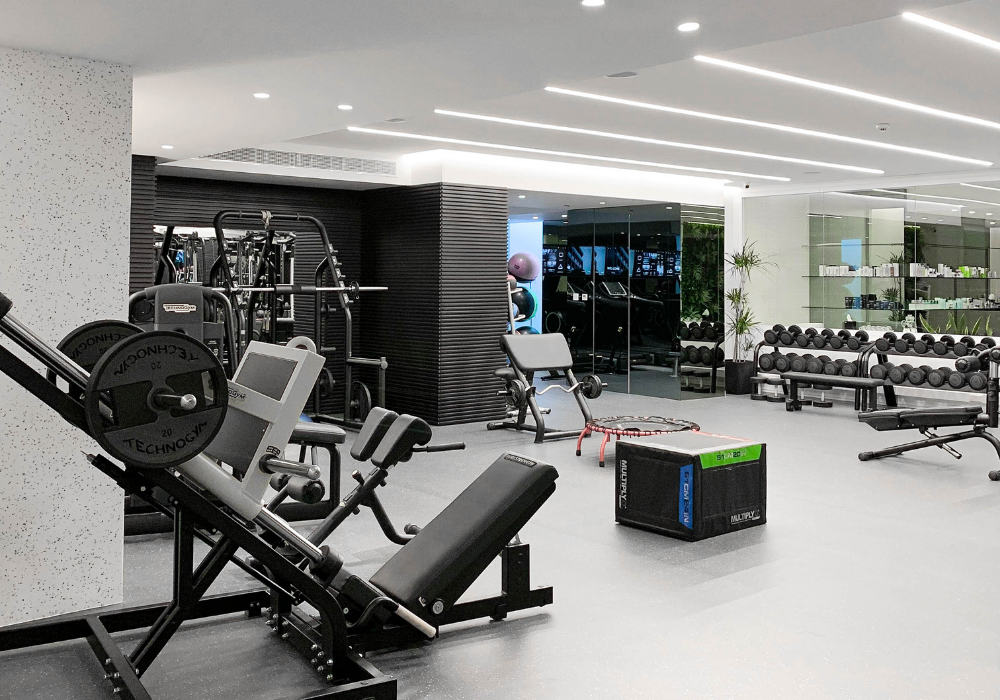 Grid Gym – Protecting your fitness goals
If you're a fitness addict, then your needs will be appropriately handled in the fully equipped Grid Gym. It contains high-quality strength training equipment, a plethora of cardio machines and an impressive stack of free weights. The professional guidance of Grid's experienced personal trainers is a valuable help to meet all your fitness goals.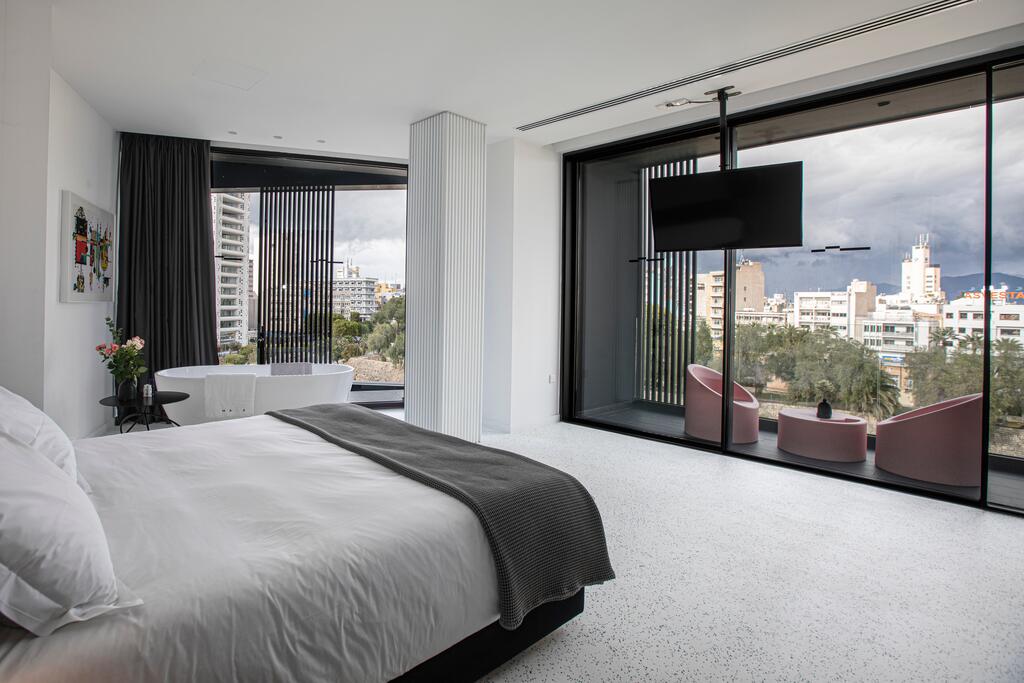 Location – Indulge your wanderlust
MAP Hotel is conveniently located just a few-minute walk away from Nicosia's heart, where all the main attractions and the bustling nightlife is.
Leave your haven and discover the fortified Old Town and the peaceful pedestrianized neighborhoods, regardless of the time of a day. This place is ideal for a quick stroll or as a base to explore further afield.